Singapore investors lost $ 60 million in Ninh Thuan making wind power
State wind energy development in Singapore The Blue Circle has announced has received the investment certificate for the project of 40 MW in Ninh Thuan province.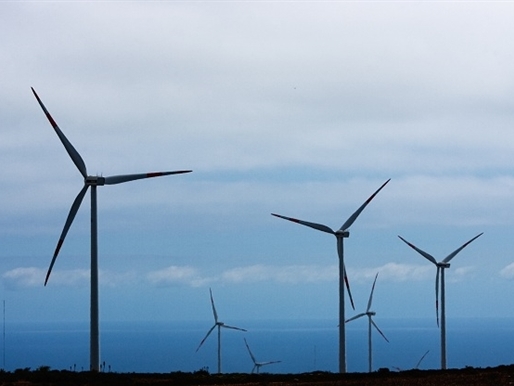 This certification helps Blue Circle investors and partners is now Vietnam TSV opens the opportunity to sign long-term power purchase agreement with the Electricity of Vietnam (EVN).
The project is located along National Highway 1A, are likely to be to increase capacity to 70 MW or 100 MW, the company said.
According to the Straits Times (Singapore), the construction is expected to begin in 2017 for Phase I. The total investment of the first phase is about 60 million.
Under the Paris Agreement on climate change, Vietnam aims to achieve 4,000 MW of wind power capacity by 2025, which could bring the country to become the largest wind energy market in Southeast Asia.
Other news